my experience on starting a business in san francisco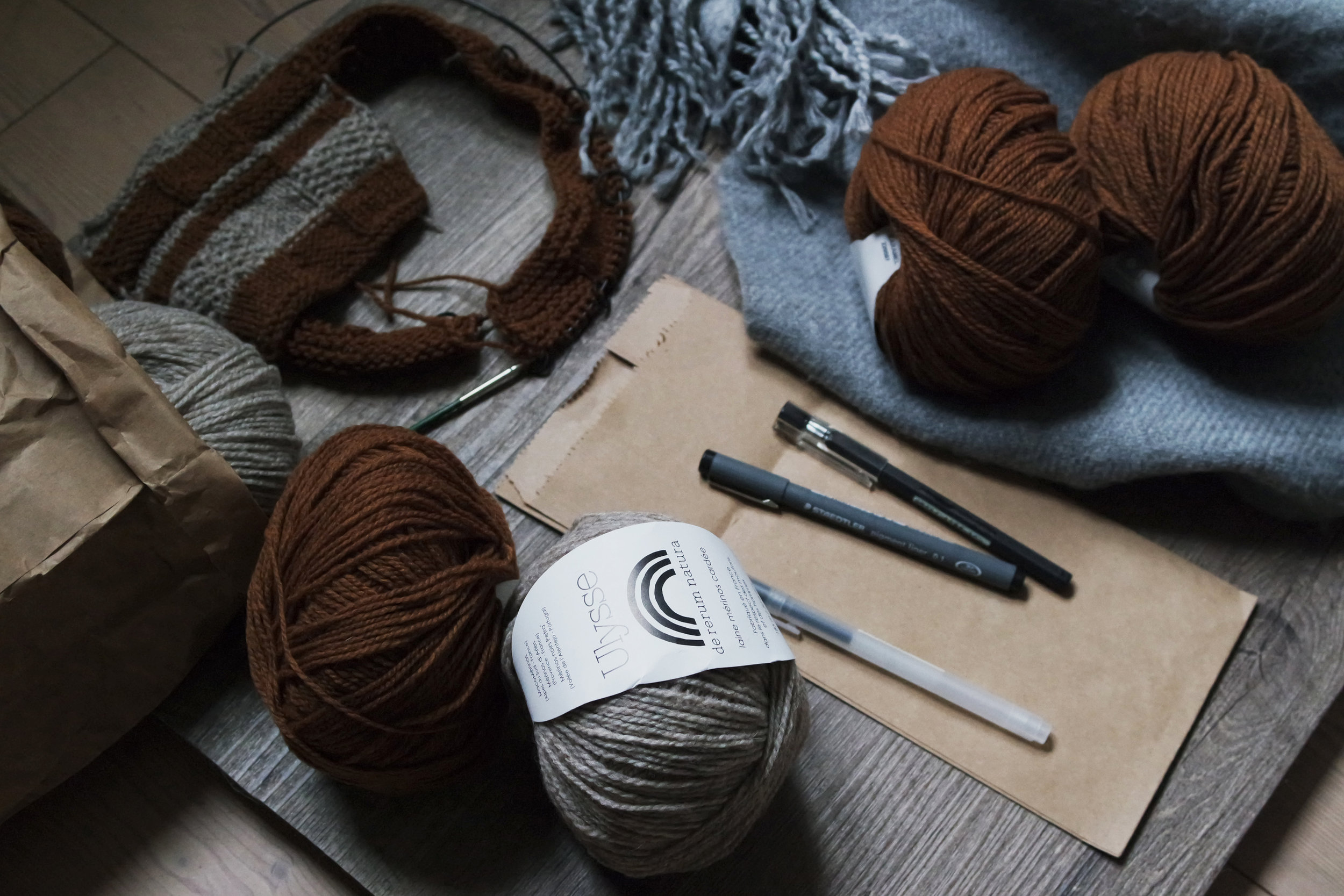 If you're like me, you have decided to start a business in San Francisco but have no idea where and how to start. What are the permits/licenses you need? Where do you sell your stuff? What resources are out there? I was on the same boat a year+ ago, started researching and noted everything down. I thought if it helped me then, it might be helpful for you too. Please note that this is just based on what I have done so far, and in no shape or form am associated with the City of San Francisco or any counsel.
Also, make sure you sign up for the following organizations, they have been great resources for me!